Gently used, name-brand camping and outdoor gear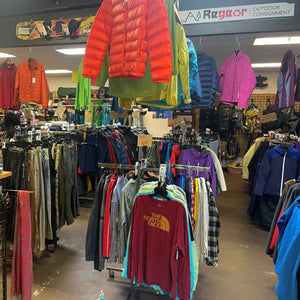 Current Inventory
View a real-time rundown of current inventory. Looking for something specific? Search by category.
Current Inventory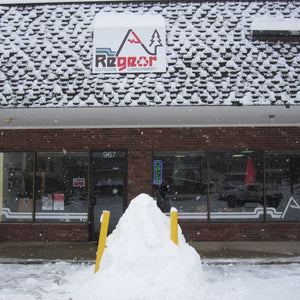 Gift Cards
Purchase digital gift cards or order a physical card to be picked up or mailed to you or your friends!
Gift Cards
Can't say enough good things about Regear. Friendly staff that really wants to help you find what you're looking for. They're my go-to for bike parts and have even connected me with other stores when they didn't have what I needed. Regear is awesome.